Welcome to Jane Street Dental Clinic
If you are looking for Dentists in North York, Toronto, you'll love the results that we can get with our combination of latest technology and experienced, caring dental professionals. We are located on Jane Street between Finch Ave. and Sheppard Ave.

---
HAVE A DENTAL EMERGENCY?
DENTAL EMERGENCIES ARE ALWAYS SEEN THE SAME DAY
Jane Street Dental is open 6 days a week with evening hours to suit your busy schedules. We accept all forms of payment and Government Assistance is accepted (Healthy Smiles Ontario and Ontario Disability Support Program)
We are located in North York, Toronto.
OUR SERVICES INCLUDE:
- FREE Orthodontic Consulting
- 0% Financing
- General Dentistry
- Porcelain Veneers
- Dentures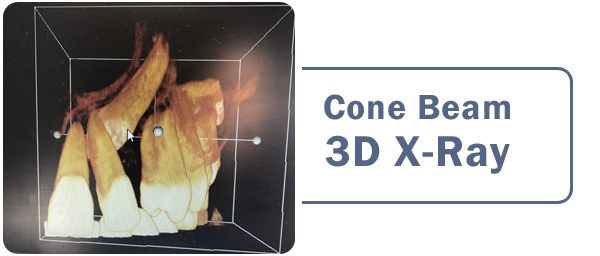 WE SPEAK YOUR LANGUAGE!
Our staff speak a wide variety of languages, allowing us to serve you better and communicate with you in your native language.
Arabic

نحن نتحدث العربية

Spanish

hablamos español

Italian

noi parliamo italiano

Farsi

ما فارسی صحبت می کنیم!

Hindi

हम हिंदी बोलते हैं

Amharic

እኛ እንናገራለን አማርኛ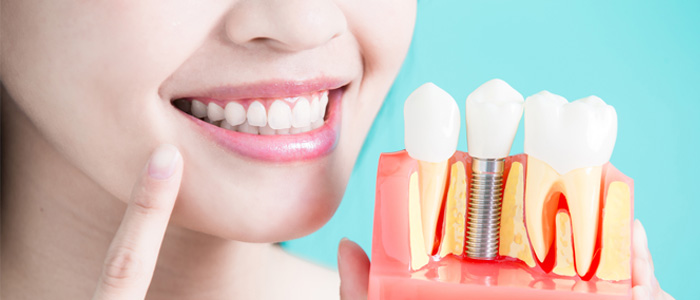 For people with one or multiple teeth missing, dental implants are simply the smartest option available to restore the smile. In fact, dental implant procedures have been successfully practiced for decades, and typically last a lifetime with proper care.
If you've ever thought about a dental implant procedure with our North York dentist, we can give you four key reasons as to why this would be an excellent choice.
Continue Reading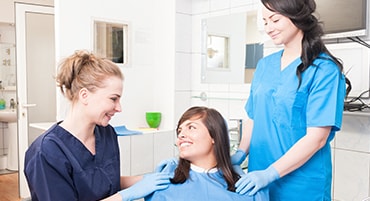 Insurance Forms?
Hate paperwork? We know you do. That's why we take care of insurance forms submittal for you.
Ontario Government
The new Ontario Government Dental Program is incredibly exciting. This is the first time in over a decade that a dental program to assist families get much needed dentistry for their families.
Call our office today to see if you qualify for this new dental program!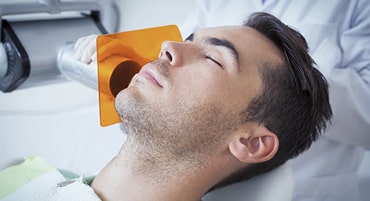 Sleep Dentistry
Patients who are anxious about dental procedures often use sedation dentistry. We work with a team including anesthesiologists and nurses to provide effective and comfortable sleep dentistry. We are pleased to offer Sleep Dentistry at our location. For some people, a visit to the dental office is a very stressful, emotional event
WE HOLD A GENERAL ANESTHESIA LICENCE...
THIS MEANS YOUR DENTISTRY CAN BE DONE WHILE YOU'RE COMPLETELY ASLEEP
Learn More